We can now complete all of your strategy and planning sessions securely over the phone. Whether this is your first call or a followup to finalize your estate planning, wills, trusts or probate, we can complete your plan as expected.
Once we have finalized your plan, you are welcome to visit our office porch where you will find your documents waiting for you. Take your time in a relaxing space to review and sign your documents.
Our staff are Notaries and will monitor as you sign from a distance. Once complete, our staff will collect the documents for filing.
We know how important your safety is and we want to make sure you feel comfortable at all times while still providing timely service.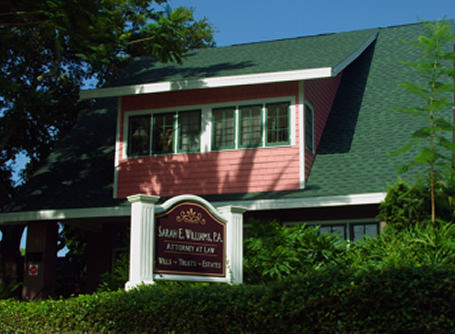 840 Beach Drive NE
St. Petersburg, FL 33701
Our office is conveniently located in downtown St Petersburg.